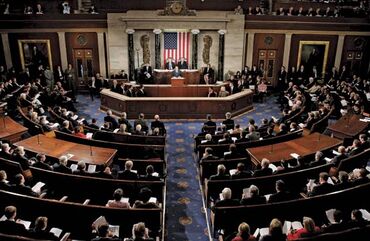 The Senate is formed by all the founders of the wikis that are members of the alliance. They dictate laws and if a member should leave. The full list of the powers of the Senate are listed on this page. They also choose which wiki's are on the Alliance Enemy List. The President has the authority to add people to the Alliance at his will.
Prillin101 on behalf of Book of Potter Wiki
Phaeton1622 on behalf of the Harry Potter Replay Wiki
Zen Shadow on behalf of Geishaworld
Pizzaman 15 on behalf of the Mahoutokoro Roleplay Wiki
Harryvlas13 on behalf of the Harry Potter Wizarding World of Roleplay
Wildoneshelper on behalf of the Wild Ones Wiki
Missingno. on behalf of the Gumbapedia Fanon wiki
Acer Indonesia on behalf of Avatar Wiki (Indonesia)
Wealthy Wikis
Senior Wikis
Ad blocker interference detected!
Wikia is a free-to-use site that makes money from advertising. We have a modified experience for viewers using ad blockers

Wikia is not accessible if you've made further modifications. Remove the custom ad blocker rule(s) and the page will load as expected.